Panchakarma Packages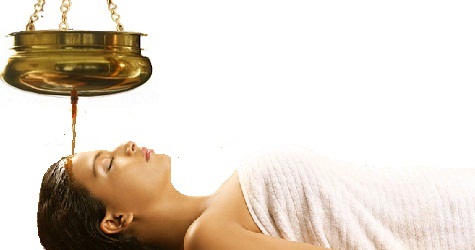 Panchakarma packages at LK Ayurveda are designed for a wholesome cleansing, rejuvenation and healing experience. Undertaken under the supervision of an Ayurvedic doctor, Panchakarma therapies at LK Ayurveda are done by expert therapists who have been perfecting this art and science for generations.
The LK Ayurveda Panchakarma treatment includes deeply rejuvenating and cleansing therapies that help restore balance and reawaken the body's natural healing mechanism. Apart from therapies that target a specific disease, we also provide tailor-made packages to achieve balance in body, mind and spirit.
Patients and guest visiting the LK Ayurveda Centre also learn how simple shifts in diet, exercise and lifestyle enhance the therapy and help them move towards health and well-being. They return home renewed in body and spirit, and this strength, energy and vitality continues to stay with them for a long time.
We have the below mentioned packages in offer at LK Ayurveda, which can be customized and modified according to the aims and needs of the patient.